Our renowned regenerative medicine specialists have years of experience treating pain and ailments like yours. We are ready to help you start healing by Non-surgical stem cell therapy.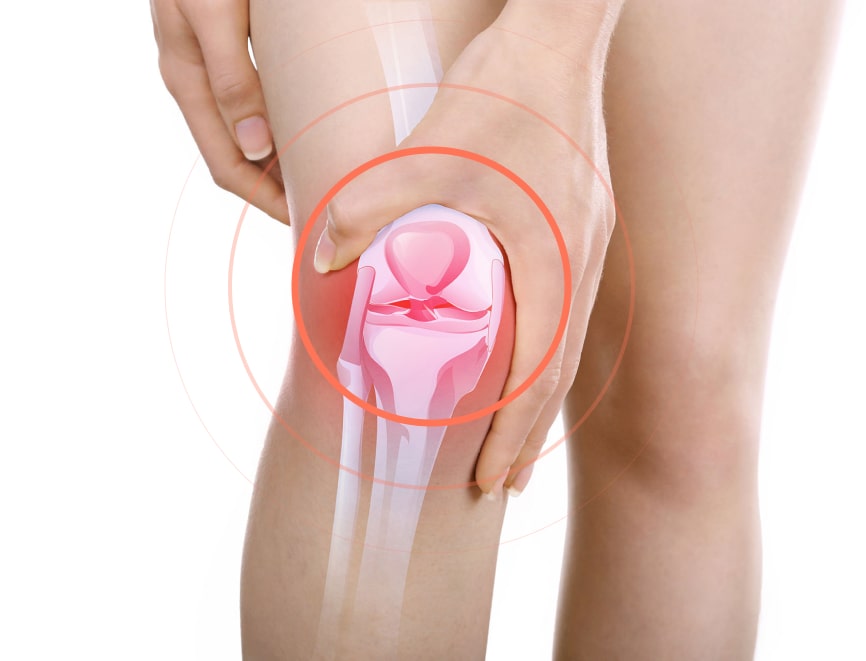 Areas We Treat
Advanced Regenerative Medicine offers Non-surgical stem cell therapy to help patients who are dealing with all types of conditions such as: Knee pain, joint pain, shoulder pain, elbow pain, hand pain, foot pain, sciatic nerve pain, arthritis and much more. Patients are tired of the constant chronic pain, suffering with limited mobility, tired of addictive pain medications, and tired of the physical and emotional toll on their bodies. Call (469) 880-3205 today for a Non-surgical stem cell therapy solution resulting in a rejuvenating experience that will vastly improve your quality of life and allow you to live your best life!
Advanced Regenerative Therapy Services
Chronic pain and limited mobility is something you should never have to just suffer through, and there are alternatives to a lifetime of surgeries and addictive prescriptions. A single consultation with our team can pinpoint the root of your discomfort and allow us to prescribe a Non-surgical stem cell therapy that repairs and regenerates the toll your lifestyle has taken on your body.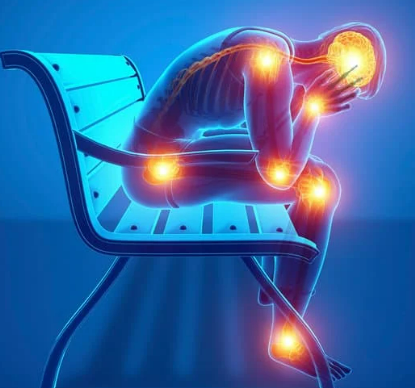 Joint pain and injuries
Active lifestyles and playing sports often lead to joint injuries that never fully heal and develop into chronic pain. Advanced Rengerative Medicine's approach to pain management helps rejuvenate damaged tissue and provide well-deserved relief from pain.

If you love to take advantage of the weekend, but joint pain and former injuries are stunting your mobility, our Non-surgical stem cell therapy can help you get your life back. Joint pain is a degenerative condition that only gets worse over time. Without effective treatment, you'll continue to miss out on the activities you love.

Our Non-surgical stem cell therapy naturally repairs cartilage and bone tissue, and our organic treatments grant you the opportunity to avoid extensive surgeries that could take years to completely heal. Learn More
Hormone Replacement Therapy
The Best Hormone Replacement Therapy Program in Town
Our Hormone Concierge Program goes beyond simple HRT(hormone replacement therapies) and BHRT (Bioidentical Hormone Replacement Therapies) programs. Based on your unique situation and journey, we start with a comprehensive panel of genomic, nutritional, and chemical testing to uncover underlying causes and deficiencies related to your symptoms. Based on your results, our professional medical and clinical experts create a personalized treatment plan designed around your goals. Learn More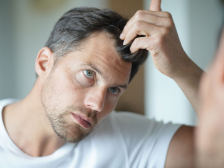 Getting your hair back
Hair loss and thinning can deal a serious blow to self-esteem. Men and women suffer from this degenerative condition and can successfully regain their hair's density and beauty through Advanced Regenerative Therapy. Our comprehensive consultation process can determine the root of your hair loss or thinning and lead us to the best therapeutic option for successful regeneration. Advanced Regenerative Medicine offers no medications. No hair transplants. Only results Learn More
Medical Weight Loss Program
The Advanced Regenerative Medicine Program is not just another diet – it's a medically supervised and clinically-proven approach that helps our patients achieve and maintain a healthy weight. Our professionals focus on preventive medicine. After medical tests and in-depth consultation with each patient, our medical staff creates an individualized and comprehensive plan for each patient.Learn More
We Take a Multi-Therapeutic Approach to Your Healing
If you're ready to take back your body, our multi-therapeutic approach could be the solution you need.

In contrast to traditional pain treatments like steroid injections, regenerative medicine takes the power of Stem Cell Therapy and offers true healing potential that restores your body's weakened tissues.

Through all-natural therapies our Dallas regenerative specialists provide alternative pain treatments that achieve lasting results that surgery could never guarantee.
Regain Control of Your Life Today, With Advanced Regenerative Medicine
When it comes to treating your body's pain, natural therapies can offer substantial relief with minimal risks. Our renowned regenerative medicine specialists have years of experience treating pain and ailments like yours and are ready to help you start healing. Schedule your free consultation today!