Hair Restoration
Advanced Regenerative Medicine provides natural alternatives to common, unreliable hair restoration techniques.

Our board-certified specialists use biologic therapies to renew hair confidence. We have over 10 years of experience in successful hair regeneration.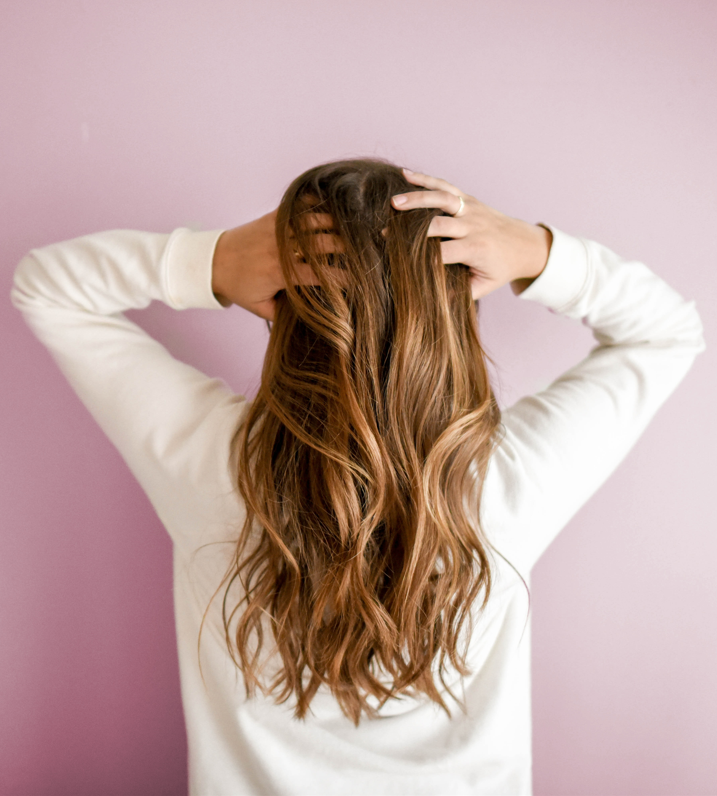 A full head of hair gives anyone a boost in confidence. So, it's easy to see how hair loss and thinning can be frustrating for men and women across the United States. Hair loss and thinning is a constant battle that stems from:
Customized Hair Restoration Solutions
All-Natural Restoration Therapies
By the age of 50, nearly 85% of men will experience hair loss. Women also make up half of the hair loss data throughout the United States. Unfortunately, most treatments are temporary or ineffective. Natural therapies from Advanced Regenerative Medicine have proven successful. Our approach actually regenerates the thickness and appearance of your natural hair.
No Hair Transplants, Only Results
Hair loss is a chronic condition that has no fast solutions. Hair plugs and medicines may promote a semblance of hair restoration, but are never as effective as a natural solution. At Advanced Regenerative Medicine, we use biologics and a comprehensive approach to each patient we treat. Every situation is unique and we will lead you to a natural therapy that helps you achieve the results you need.
Are You a Candidate
If you are experiencing the frustration of hair loss and thinning, it's time to explore a non-surgical solution. Advanced Regenerative Medicine's success can bring you natural hair restoration results. If you've considered a Follicular Unit Transplant for hair restoration, you are a candidate for the Advanced Regenerative Medicine solution. Our natural therapies are effective for patients with the following Hair loss prevention and treatment strategies:
We know our organic practices can help you restore confidence in your hair. Schedule an appointment with our specialists today to find out which therapy is right for your condition.
Feel Confident About Your Hair With Advanced Regenerative Medicine
Hair loss is a chronic condition that can leave anyone experiencing it feeling less confident in their appearance. At Advanced Regenerative Medicine, we put our biologic experience to work for our patients and help them regenerate their natural hair. Contact us today to schedule your free consultation and find out if our natural therapies are the right choice for you!